Dear Gentle Friends ~
I stay busy in my studio creating beautiful Soaring Hearts cards for you, and enjoy the opportunity to get out to meet people wherever my creative work takes me.
Please join me at Walgreens in Apex next Sunday afternoon on June 14th. (Corner of NC 55 and Old Jenks Road)
I'm excited to share this beautiful Father's Day card with you all. I hope you love it!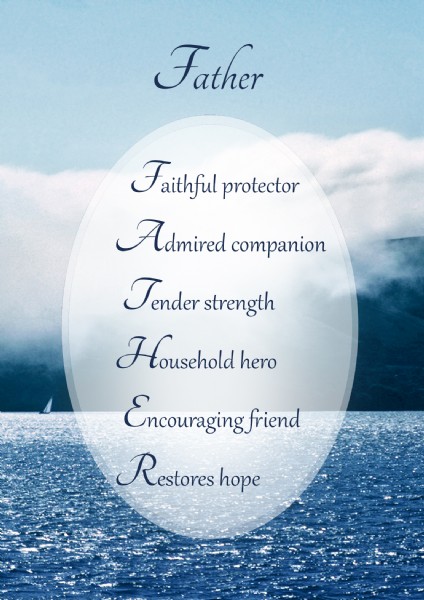 I'll be there to meet you and share more inspirational Soaring Hearts cards at this Walgreens in beautiful North Carolina.
PS For more about elegant Soaring Hearts cards, please check out my public Facebook page at Author Barbara Parentini.
See you soon!
All Gifts by Grace,
Barbara
#Walgreens #inspirational #fathersday #greetingcard