"Now glory be to God, who by his mighty power at work within us is able to do far more than we would
ever dare to ask or even dream of—infinitely beyond our highest prayers, desires, thoughts, or hopes."
Ephesians 3:20 Living Bible
Dear Gentle Friend ~
I'm glad you joined me for a stroll by the sea. Nothing is more relaxing than a walk on sugar-soft sand, pressing footprints close to nature's heart.
Pause a moment to feel the wind against your face. Listen as fragrant sea breeze whispers, "Slow down."
Breathe in the ocean's healing beauty.
Bask in spectacular colors of the water and sky. God paints a masterpiece for you each day.
Let the ancient roar of waves carry you to that space where dreams live. . .
For years, I dreamed of creating beautiful cards of the sea for Soaring Hearts. I envisioned elegant paper
for heartfelt prose, powerful Scripture, and unforgettable ocean images ... but I had few worthy photos.
I began to write and dream about cards called Sea Glass.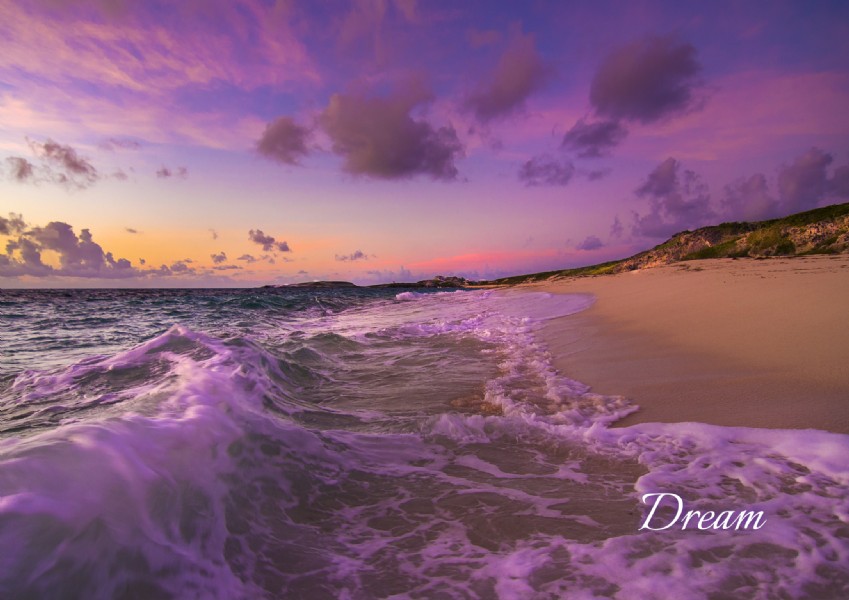 Then one day, God opened a door at the right moment for a wonderful photographer, Tim Forrest of Island Sunrises. The Sea Glass Collection was born!
Many forgotten dreams shipwrecked on a stormy sea lay buried at the bottom of the heart.
Do you have a dream stirring in your heart? A dream that makes you feel alive and full of purpose?
If so, I encourage you to dive deep. Dare to share your dreams with God. He is able to discover treasures of the heart, and make dreams come true.
I'd love for you to share a dream or two with me. Keep dreaming, friend!
All gifts by grace,
Barbara
#ocean #photography #Soaring Hearts