Dear Gentle Friends ˜
Spring beckons bluebirds to nest, forsythia to bloom, and writers to imagine fresh ideas for stories.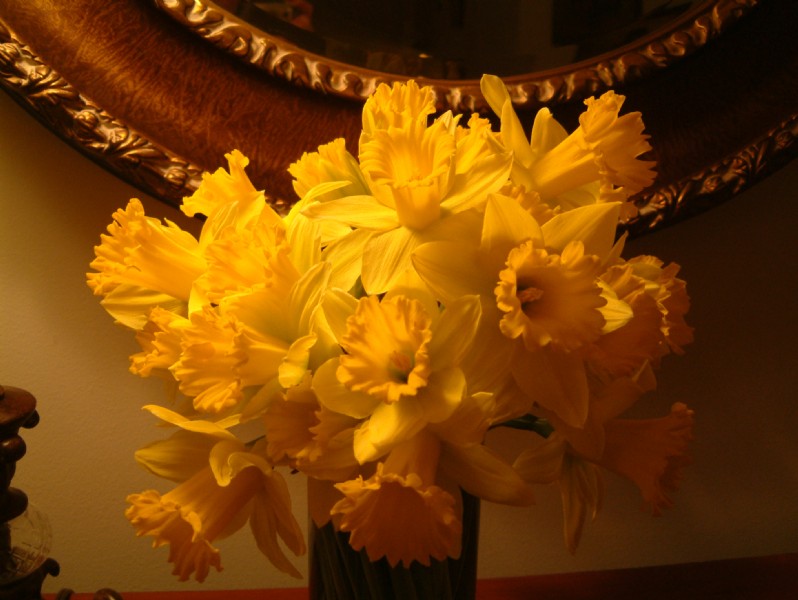 Mark your calendars for April's
Light of Carolina Christian Writers
gathering .
We have a special program planned with the Senior Editor of Light Messages Publishing!
Space is limited, and attendance for guests this month is by invitation only. You must RSVP to reserve a seat.
You'll learn important information about this publishing house,
and valuable tips about submitting
your manuscript for their review.
We look forward to an abundance of inspiration from our speaker, great fellowship,
and our traditional Southern Pecan decaf coffee, and gourmet desserts!
Where and When: Thursday, April 10, 2014, 7:00 to 9:00 p.m.
Please RSVP. Email me for directions or to invite a guest. See you all then!
Dreaming of daffodils,
Barbara