Dear Gentle Friends ~
I often find myself thinking about the gifts in life. Many cost nothing ... a peaceful sunrise, a majestic seascape, a loving relationship, a fragrant rose garden. The gifts in life are endless!
One of the gifts I share with you from my studio is Soaring Hearts cards. This beauty is called "Gifts" from The Sea Glass Collection.
This creative work inspired many pages of thoughts before the words and images would let me go.
I hope you love the card, and you're reminded of all the beautiful gifts you enjoy in your life.
I'm grateful you paused a moment with me today, and I'd love to hear from you. What gifts make your heart grateful?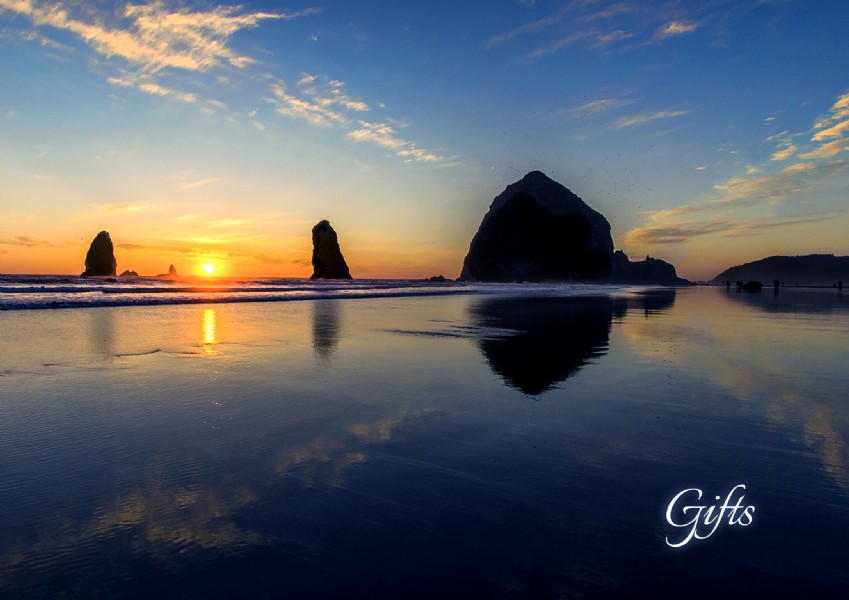 This is Cannon Beach, Oregon. The Sea Glass Collection photographer is gifted Tim Forrest of www.islandsunrises.com .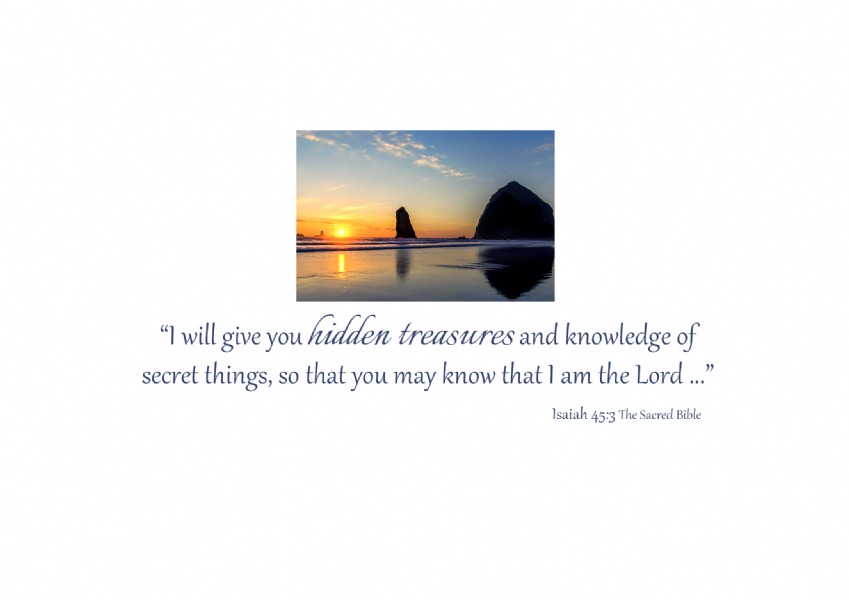 May you find hidden treasures this summer, and know the beauty of secret things as you walk with the Creator of all good gifts.
Gifts by Grace,
Barbara