Dear Gentle Friends ~
This untitled prose poem wrote itself one spring afternoon. May you find a treasure on your sail today.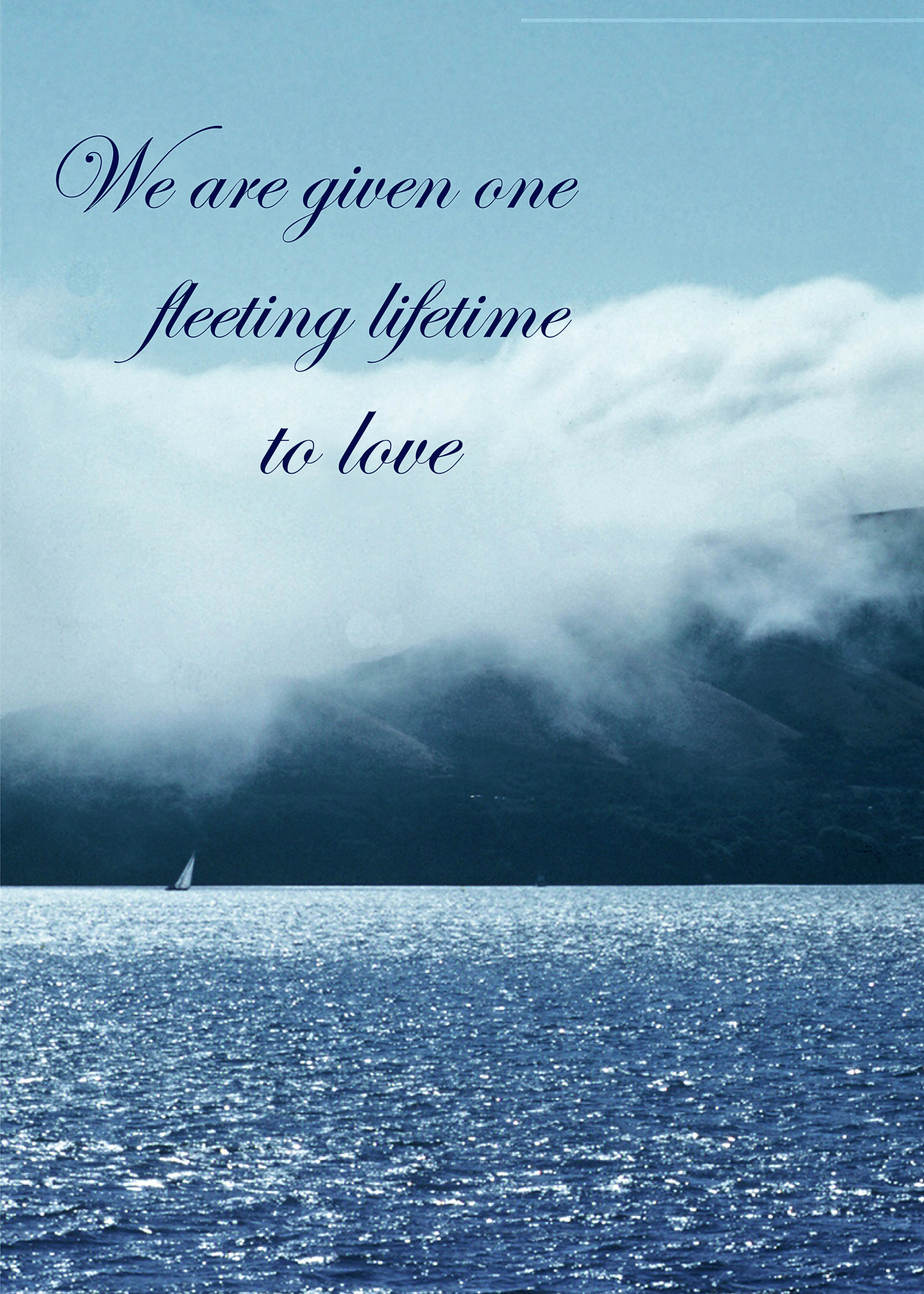 You make a difference in the lives of others. Never doubt your value in the eyes of God. . .
Each day we are given a magical opportunity
to make a difference in the life of someone,
to scribble in the sands of humanity,
to etch a heart with hope.
Though we may live in anonymity,
our greatness is found in service,
Feeding the hungry, clothing the naked,
laying prayerful hands on the sick,
kindness for the least of these.
And in the face of that which wounds us,
discover healing and forgiveness.
Because of Christ alone, our lives whisper hope
in the midst of loneliness, shine light into the darkness,
and throw out a lifeline to hurting hearts.
Each day our lives can share a glimmer
of Hope ... for someone.
God is Love. I John 4:16 KJV
Who makes a difference in your life? In what ways have you made a difference in the life of another person?
Thank you for visiting. I'd love for you to leave me a thought or two. May God bless you richly on your journey!
All Gifts by Grace,
Barbara