Gentle Friends ~
As promised, here is the beautiful BELIEVE card from The Sea Glass Collection, its sun-splashed seascape from Island Sunrises by Tim Forrest.
The resplendent glow of sunrise draws you near the surf for quiet moments with your dreams.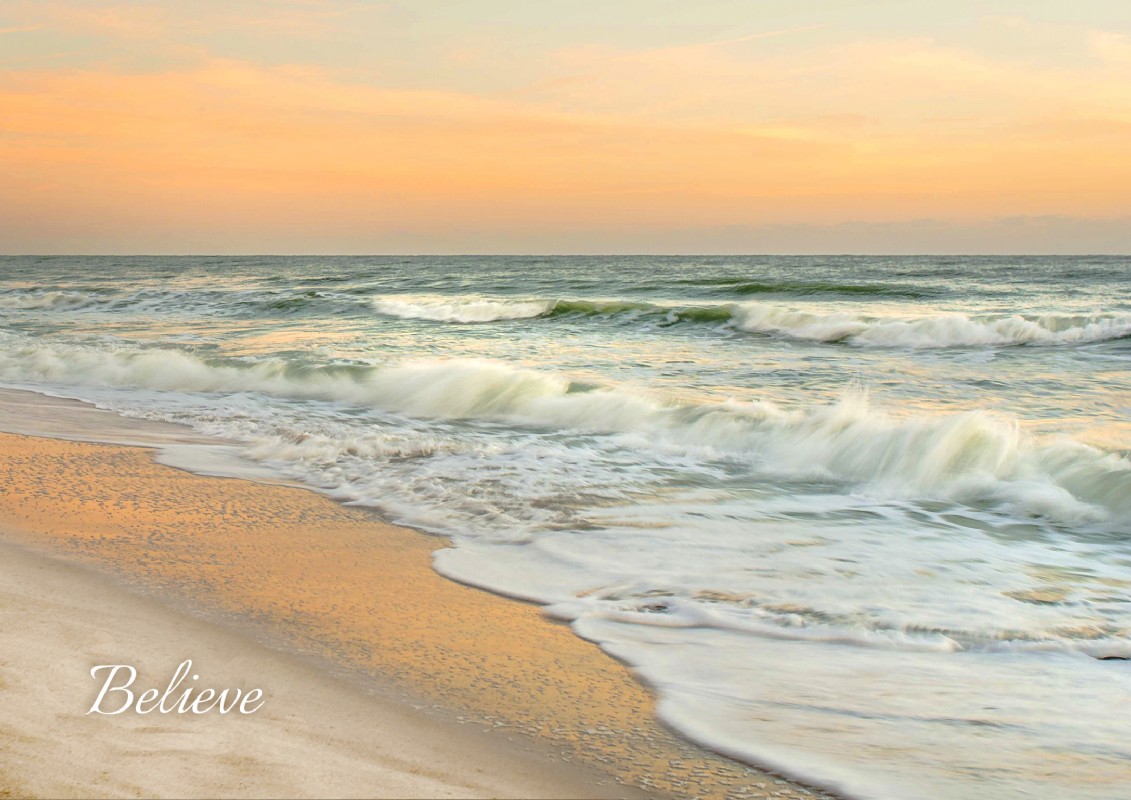 Is there a dream in your heart you're believing will come true? The ocean whispers God-given inspiration ... look to Him with your dreams. Believe.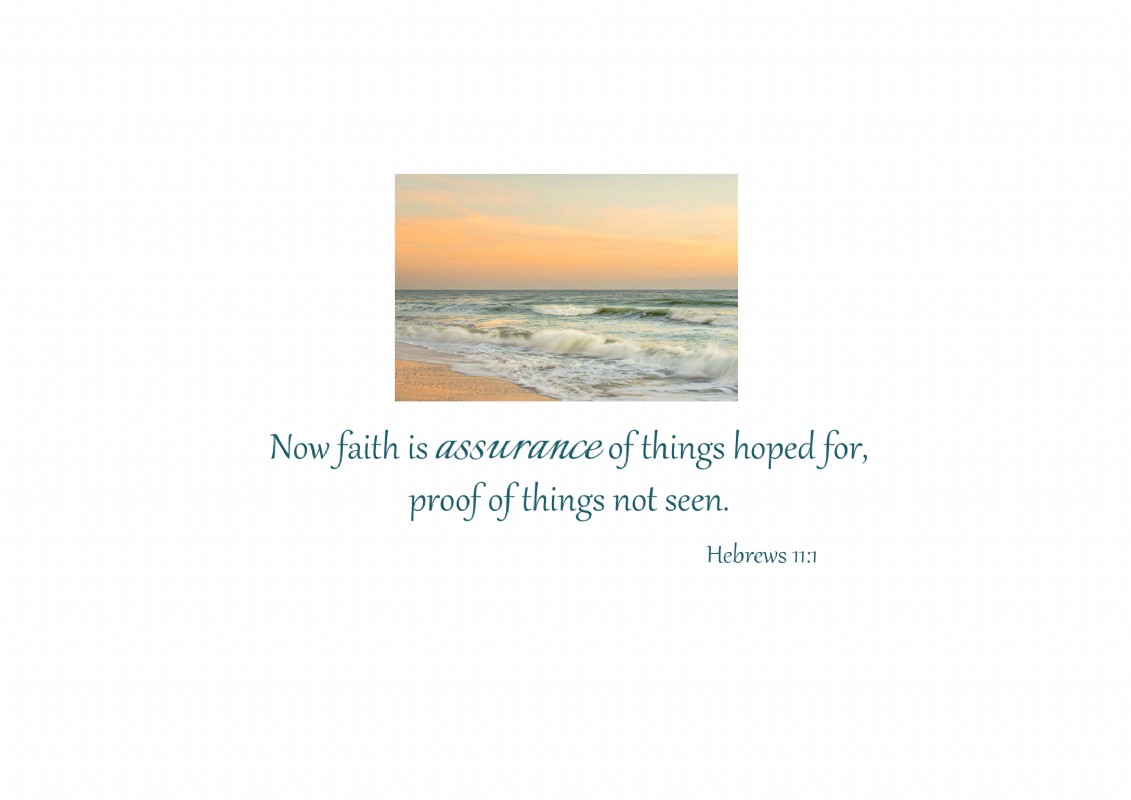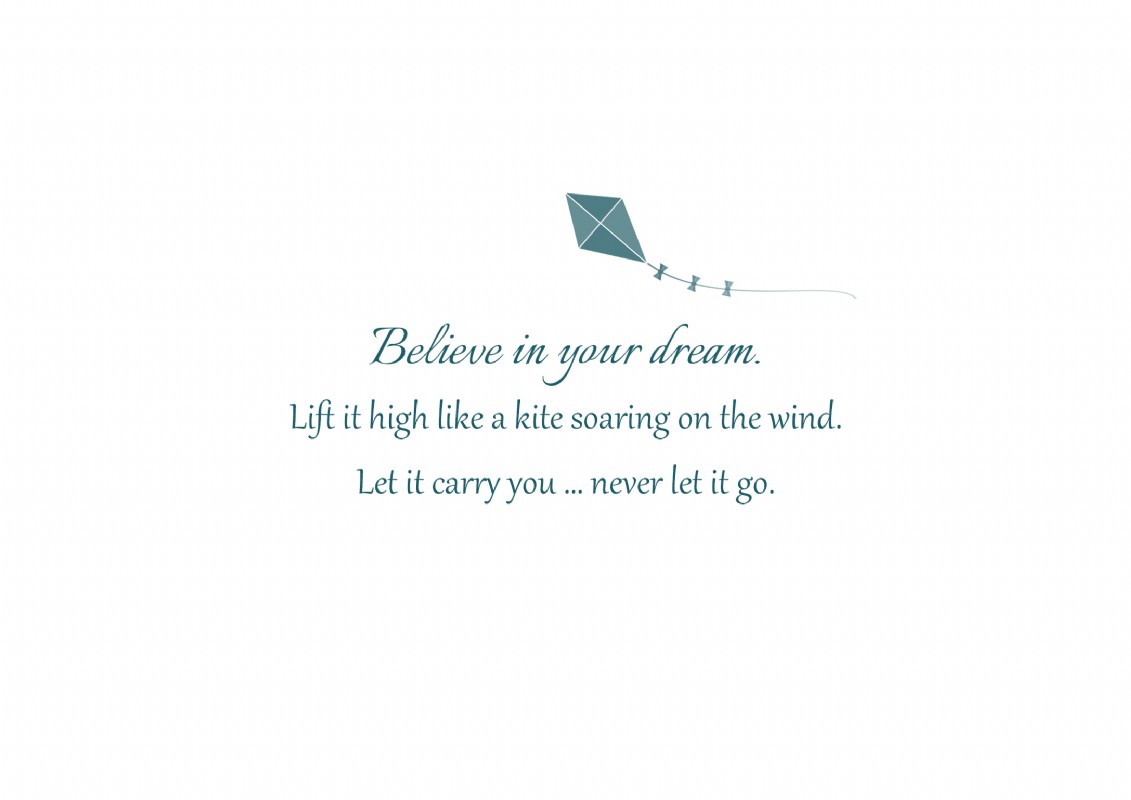 You can trust God with your dream, friend. He knows your heart's desire, and loves to bless you with gifts only He can give.
Thank you for joining me by the sea today. Until next time, may God richly bless you with abundant ...
Gifts by Grace,
Barbara
#believe #theseaglasscollection #hope #soaringheartscards #dream